Kitchen Cabinetry - cleaned, sanded, primed, and painted.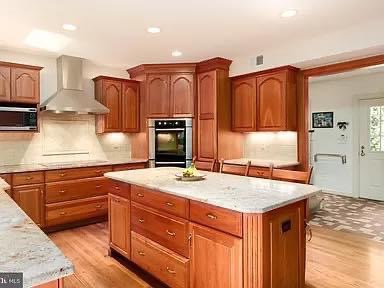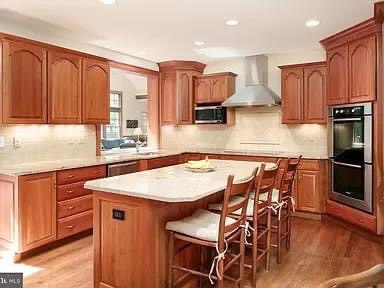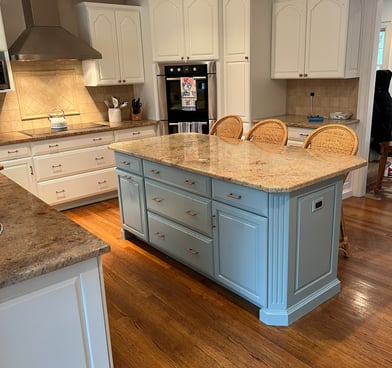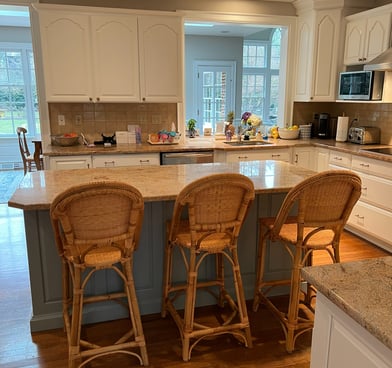 Fireplace brick whitewashed and ceiling beams primed and painted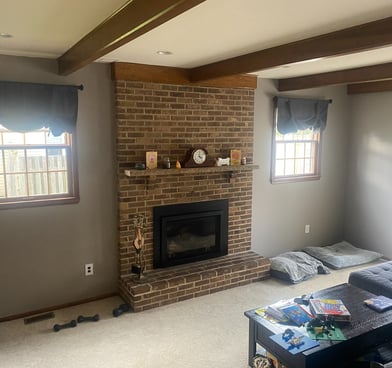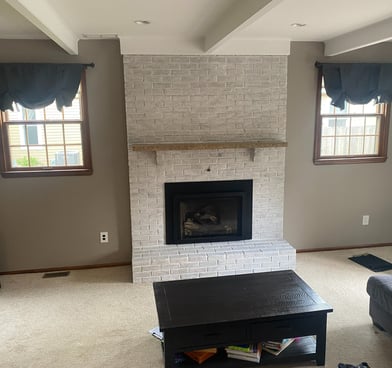 Built-in cabinetry in an enclosed porch. Cabinetry prepped, primed and sprayed for an ultra-smooth finish. Walls and trim prepped, primed, and hand painted.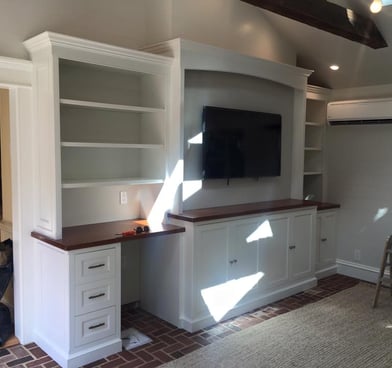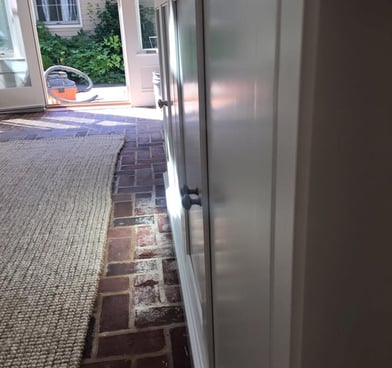 Two-story coffered ceilings, paneling, built-in cabinetry, walls, and trim all painted, and rails stained by Quality Custom Painting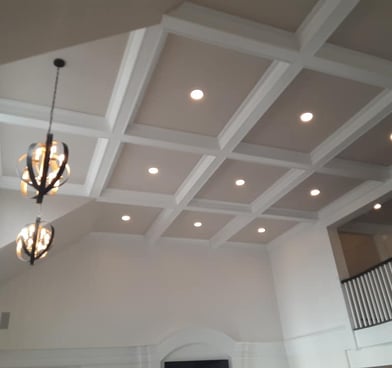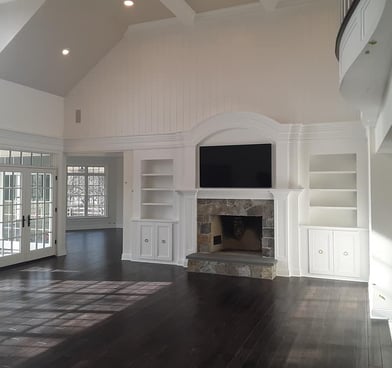 150 year-old chestnut doors brought back to life!